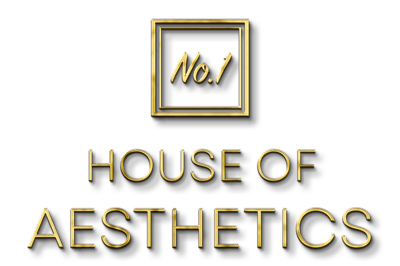 A £25 deposit/booking fee is required for all treatments. This is to cover any cancellations and this fee will be deducted from your total treatment cost.
Hello! I'm Lucy. I'm an NMC Registered Nurse, Independent Nurse Prescriber, and Clinical Educator. Thank you for visiting our website. I hope you'll book and meet me to experience my passion for delivering natural, safe, and authentic Aesthetic Medicine. I specialize in anti-aging injections, fillers, regenerative medicine, thread-lifts, skin needling (vegan), and skin peeling treatments.
With 20 years of combined experience in Medical Aesthetics, Plastic Surgery, and Dermatological Nursing, my current work spans the private and NHS sectors. I have a Master's Degree in Aesthetic Medicine and fuse this knowledge with my craft of facial design to deliver the best individual results I can.
I've also launched my own-brand skincare LA LAB™ and the LA Face Academy, offering CPD-accredited aesthetic training courses. The products and courses are available through No.1 House of Aesthetics.
I was recently nominated as a Finalist in the National CPD Awards 2023 for 'CPD Trainer of the Year'. In the Aesthetic Awards 2022, I was nominated as a Finalist for 'Aesthetic Nurse Practitioner of the Year', for which I was inducted into the Aesthetics Awards Hall of Fame. LA Face Consultants won the Global Health & Pharma 2022 Award for 'Most Outstanding Aesthetic Clinic - Suffolk'. I feature in Alice Hart-Davies - 'The Tweakments Guide'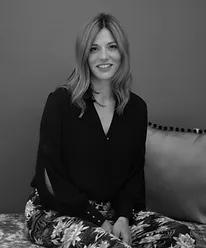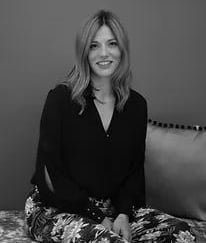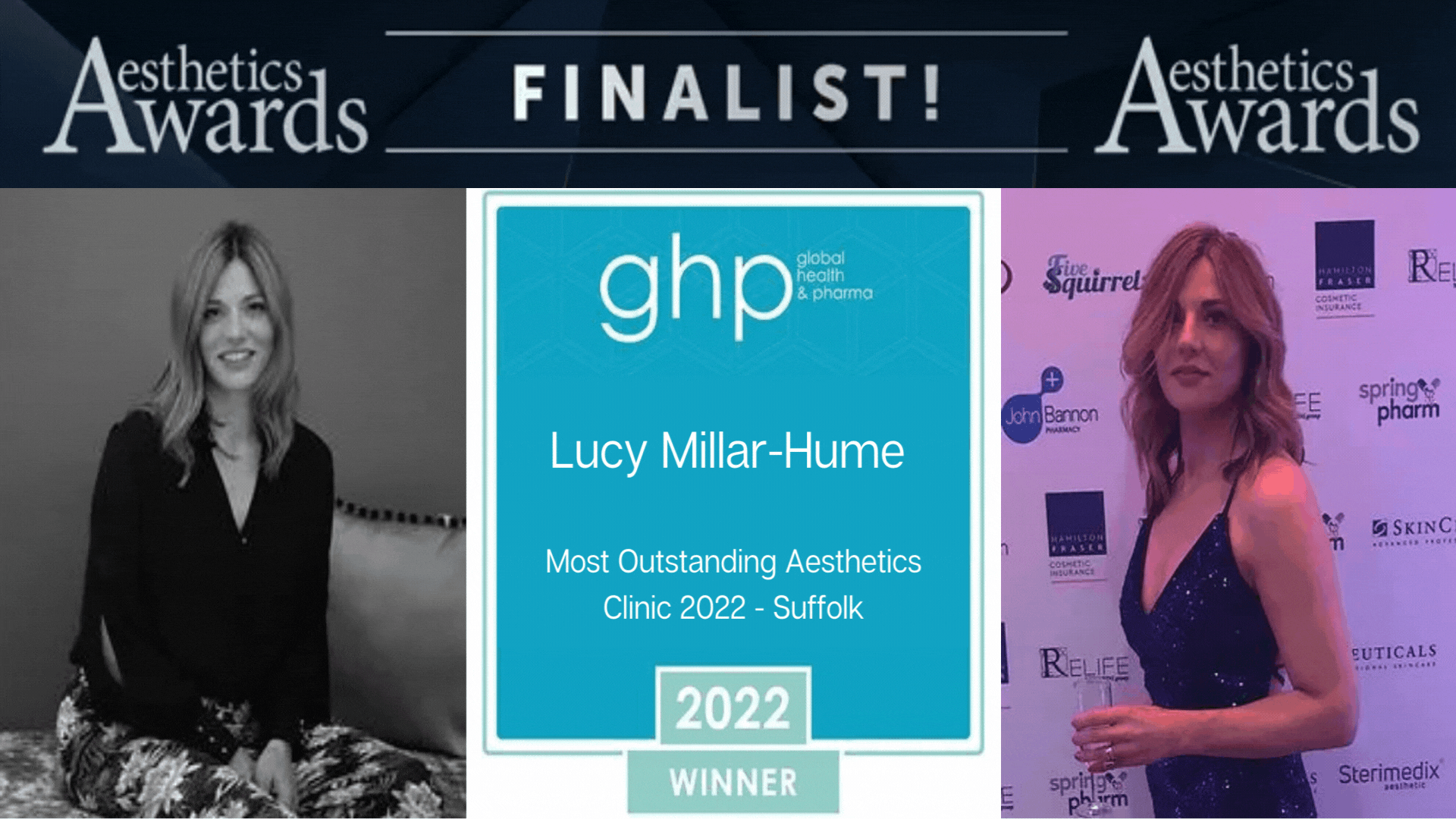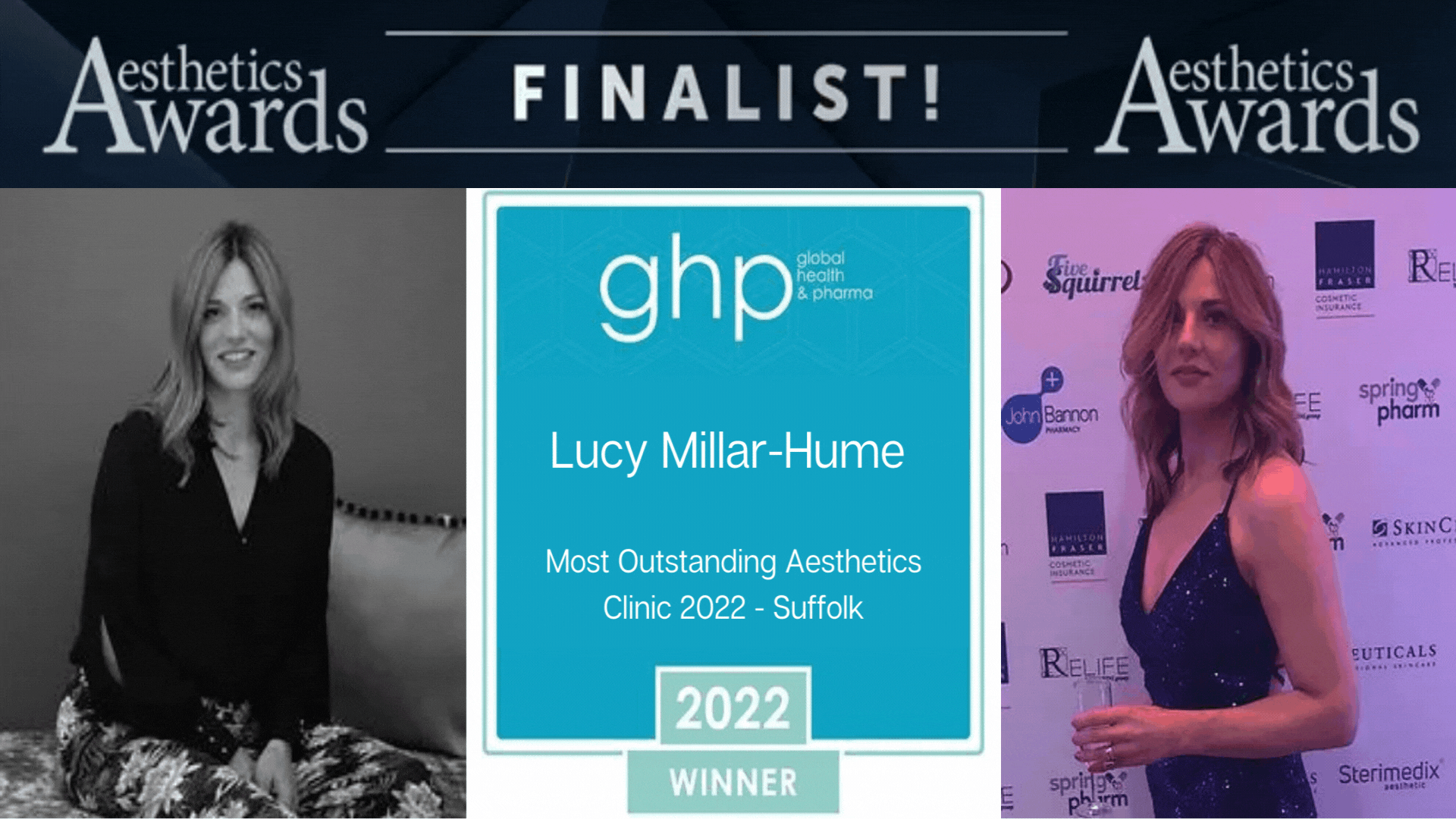 Hello! I'm Gemma, I've been an NMC registered nurse for over 10 years and I am also an Independent Prescriber. Since I began my nursing career I've always been passionate about offering person centred care, and always bring my authentic self to whichever role I have been in. Being a nurse is such a huge part of my identity and something I am incredibly proud of.
One of my favourite treatments we offer are the anti-wrinkle injections, I love seeing clients come back for their follow up appointment glowing with confidence and feeling fresh. Often saying - I love how natural it all looks!
Outside of work I am a Mum to my lush little girl and love nothing more than days out and about with her, my husband and our very energetic dog Betty. I also love doing anything creative - drawing, painting, crafting, baking!
It's such and exciting time for the field of medical aesthetics, and I'm very much looking forward to working in our stylish new clinic to continue to offer natural looking, safe and professional services.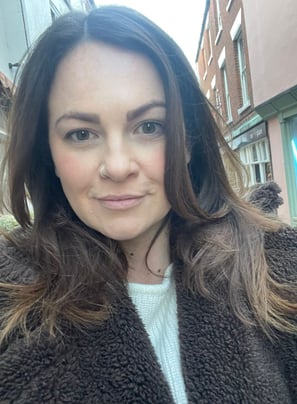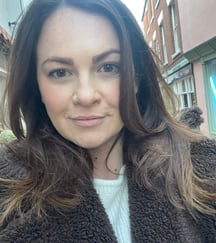 Hey I'm Lisa, I've been a nurse for over 10 years and have been an independent prescriber for over 6 years….
Being a nurse is a big part of my personality, and something I'm incredibly proud of! I love working with people and helping them achieve their goals.
Outside of nursing I have been married to my husband for 8 years, we have my two gorgeous and slightly stubborn Westies, Peggy and Nancy. I also recently became a mum to my gorgeous baby boy Franky. Days out with them are the best…
I am a fitness fanatic, love the gym, running….with a healthy balance of good food/wine always with the greatest friends and family. I love a good chit chat and anything hair and beauty.
I'm so excited to be part of this new clinic where we can offer natural looking aesthetics to help our clients achieve their goals and feel at their best.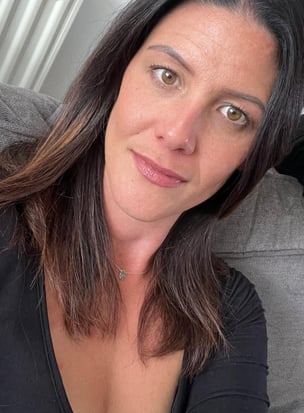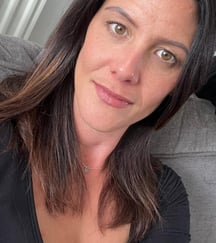 Hello I'm Elle!
I'm a qualified aesthetic practitioner of 2 years, I take pride in my work and strive towards my clients goals, I love working in a business that is at the forefront of the latest treatments and technology, I am privileged to get to meet so many wonderful clients.
I love creating transformations and enhancing the natural beauty of clients. My favourite treatment to carry out in the clinic would definitely have to be body sculpting, the transformation after just a few sessions is phenomenal!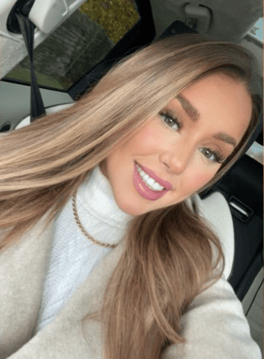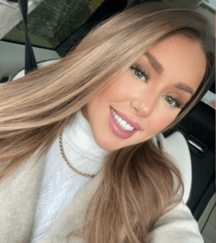 What Our Customers Say...
"I cannot recommend Lucy enough, a lovely woman with unique skills and expertise. If you choose her, you really are in expert and safe hands and will receive a unique and personalised approach that matches your own bespoke needs."
Carol, Oulton Broad
"When I first met Lucy, her kind, approachable, calm and friendly manner immediately put me at ease, making it easy for me to discuss the areas with her that I was particularly unhappy with.
Her clinic is sparkly clean, bright and private.
Lucy is a professional practitioner who explains very clearly all treatment options, she is up to date with the latest procedures and products within the world of aesthetics. The treatments she delivers are of a high quality. Lucy always talks through each step and what to expect from it, also giving me honest advice about future procedures.
She has a wealth of knowledge and experience; I trust and feel completely safe in her skilled hands.
I highly recommend Lucy; she has helped me regain my confidence."
Mrs M, Stowmarket
"I have been in Lucy's safe and capable hands for several years now and wouldn't go anywhere else. I always come away feeling (and looking) great! Lucy ensures my look is natural by spending time analysing my features to achieve balance. The results are amazing!"
Emma B, London